Applied Aquaculture Geneticist
Application deadline: Oct 31, 2022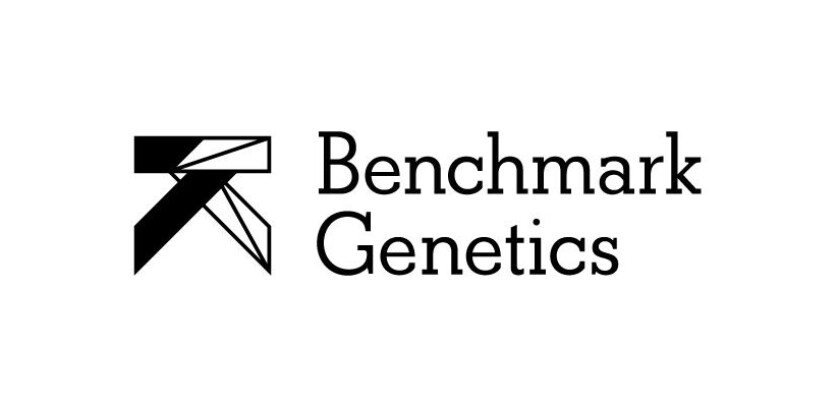 Application deadline:
31st October 2022
Location:
Benchmark Genetics Norway HQ, Bergen, Norway (other locations may be considered)
Website:
Contactinfo:
Dr Morten Rye, Director of Genetics morten.rye@bmkgenetics.com

Salary:

Competitive according to qualifications and experience
Hours:

Full-time, working no less than 37½ hours per week
Reports to:

Dr Morten Rye, Director of Genetics
About Benchmark Genetics
Benchmark Genetics is a global leader in aquaculture genetics and breeding with extensive experience from applied breeding programs for nearly 20 species across Europe, the Americas, Asia, and Africa. Besides being a significant provider of high-performing stocks of Atlantic salmon, marine shrimp (L. vannamei), and Nile tilapia to the global aquaculture sector, Benchmark Genetics supplies advanced genetic services to numerous external breeding programs around the world. Read more about what we do at www.bmkgenetics.com.
Benchmark Genetics is a member of the Benchmark Group (www.benchmarkplc.com). This leading biotechnology company uniquely combines world-leading expertise and operations in Genetics, Advanced Nutrition, and Animal Health for sustainable and cost-effective aquaculture production.
Position Description
This position offers a unique opening for a motivated candidate to build an exciting career in a scientific field of vital importance for sustainable food production. The successful applicant will join the Breeding and Genetics team at Benchmark Genetics. The position involves developing and supervising optimized broodstock management and selective breeding programs to further strengthen Benchmark Genetics' position as a leading provider of technical genetic services to external clients globally. These services include breeding program design and implementation at a range of levels; from effective broodstock management through to family breeding programs, including provision of genomic tools. A crucial part of the role is to build strong relationships with clients and provide leading services that reflect each clients' priorities and available resources.
Key Responsibilities (other duties may be assigned)
To develop and implement applied broodstock management and selective breeding programs, including:

active participation in creative and collaborative team processes
contribution in simulation studies
active communication with external clients during the planning and program implementation phases
technical visits to client's operations
provision of appropriate genomic tools
Requirements
Essential skills and qualifications:
A university degree in a field of relevance for applied aquaculture genetics (e.g., animal breeding, genomics, statistics, computational science, bioinformatics)
Personal attributes/characteristics:
Creativity and ability to think outside the box
Teamwork and problem-solving skills
Genuine interest in sustainable aquaculture productions
Communication skills and proficiency in spoken and written English
Analytical skills
Effective time management abilities
Comfortable with working with clients in a variety of international locations
Flexible and able to travel nationally and internationally as required
Applications
Application deadline: Oct 31, 2022
Submissions: Send cover letter, CV and contact details of two references
Shortlisted candidates will be contacted for personal interviews.
For informal inquiries, please contact:
Dr Morten Rye, Director of Genetics (email: morten.rye@bmkgenetics.com, Cell: +47 95213271)