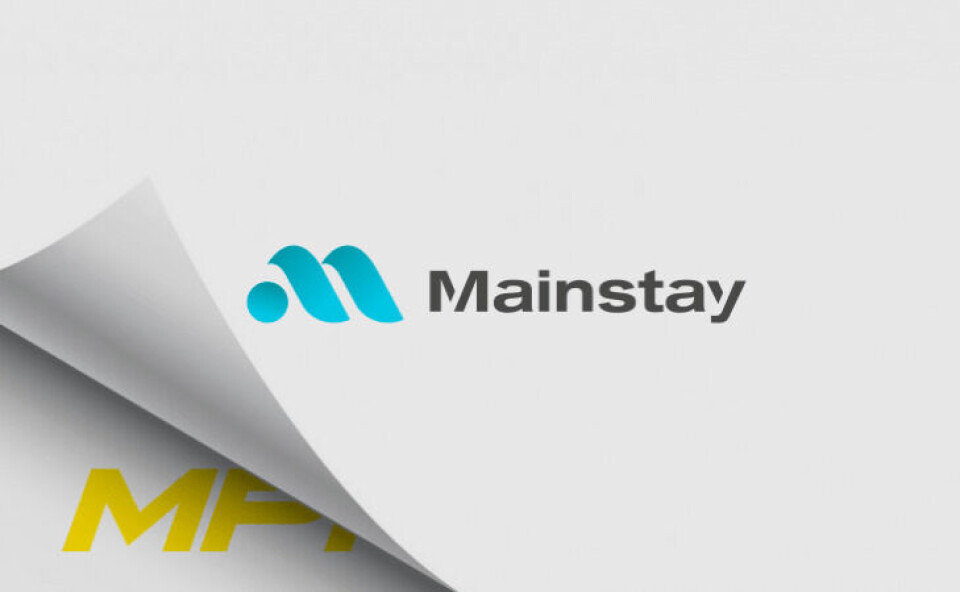 MPI changes name to Mainstay and expands net cleaner product portfolio
Following the takeover of Multi-Pump Innovation (MPI) from Broodstock in late 2020, the new owners have concluded to further develop the company as the specialist in subsurface cleaning equipment. While we will continue to offer innovative solutions to the aquaculture market as independent full-service supplier, we recognize that our company has developed well beyond being a local pioneer within pump solutions.
- A mainstay represents something being consistent and solid. Therefore, as we are looking to taking the company to the next level, we believe Mainstay is a name reflecting our ambitions and values as well as our long-standing position as a specialist supplier of sustainable quality cleaning equipment", Mainstay co-owner and Commercial & Business Development Director, Thore Standal says.

Mainstay expands net cleaner product portfolio
Mainstay has entered an agreement with Stranda Prolog to take over the sale, distribution and further development of the net cleaner "Manta". Following a transition period, Mainstay will also take on full responsibility of all after-market activities, including Manta service, utilizing the international organisation of Mainstay in Norway, Scotland, Chile and Canada.
Manta will through this agreement become an important part of the broadest net cleaning product portfolio in the market, comprising of among other ROV`s and belt driven robotised net cleaners in combination with Power units with electric and diesel driven pumps.
- Stranda Prolog has done a great job in developing one of the most advanced and efficient net cleaners available in the market. The Manta net cleaner fits very well into our product portfolio and with our international distribution and aftermarket service platform and Stranda Prolog will become an important supplier for Mainstay going forward, Kåre Myrvåg, co-owner and CEO of Mainstay says.
- The Stranda Prolog team have developed the fastest and gentlest net cleaner in the market, and are now partnering with Mainstay, the strongest supplier of equipment for net cleaning.
- Mainstay will over the next year take over the responsibility of the production of the product and the market, while Stranda Prolog will be a strategic supplier of technology and digitalization to Mainstay, Klaus Hoseth CEO of Stranda Prolog says.